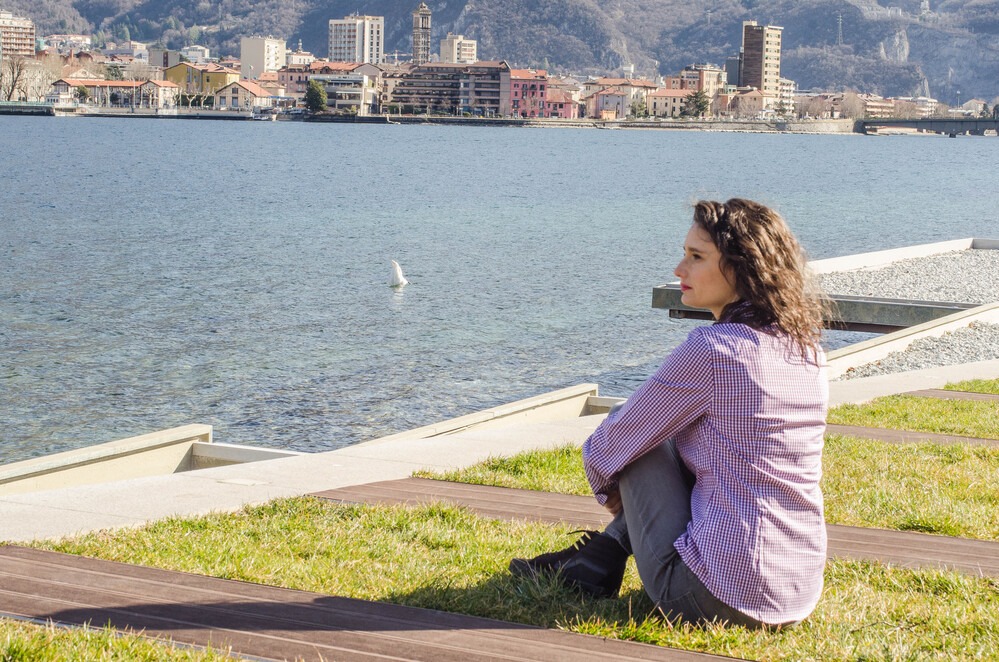 French by birth but Italian by choice, Pauline, founder of the start-up Agricamper Italia, studied business, marketing and communication before spending 10 years as a Project Manager for some of the best-known international publicity agencies, following the development of digital channels in more than 110 countries.
Moving to Italy with her family in 2015 – she's married, with two small children – she decided on a change of direction: she left the world of communication to concentrate on creating her dream.
Her project was based on her journeys in a 1974 Volkswagen T2 Westfalia, when she discovered travelling as an experience of total freedom, in touch with nature and the countryside around her.
Pauline decided to launch in Italy the formula used by the French network France Passion, which has been offering lovers of mobile tourism secure overnight stays among vineyards and farms since 1993.
She created Agricamper Italia as a platform for sustainable and responsible mobile tourism, offering the experience of a safe holiday with a direct connection to the land and to local producers.