Experience authentic Italy
Motorhome, campervan and caravan stopovers all over Italy at farms, vineyards, agriturismi, restaurants and other unique places.
An alternative to the rest area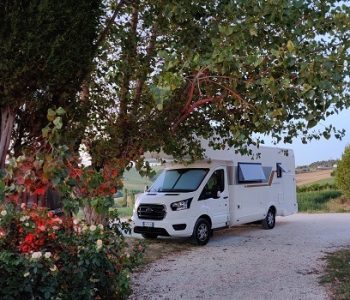 RURAL STAY OVERNIGHT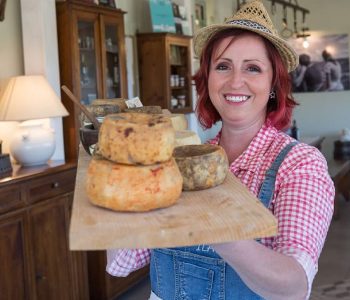 FARMERS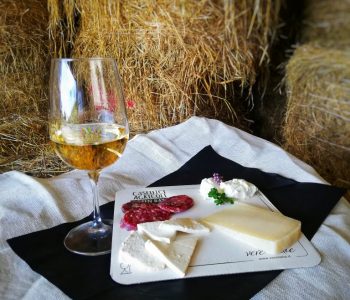 TYPICAL PRODUCTS
+270 hosts throughout Italy
Exceptional hospitality
Exceptional hospitality. Comfortable and safe place for the camper. The restaurant is also great. It is an excellent base for discovering the area. 5 stars.

Out of time
Enchanting places out of time to stay in contact with nature and get lost in slow rhythms. Warm welcome, authentic food and wine.

Spectacular location
Spectacular location in Chianti, you sleep under a centuries-old oak. Tasting guided by the owners, informative and enjoyable. Great welcome.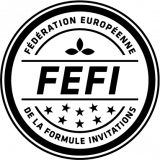 The Fédération Européenne de la Formule Invitations (FEFI) associates 10 European networks that develop France Passion's Formula Invitations in their respective countries. Originating the concept in 1993, France Passion offers the most authentic way to visit a country by motorhome. France Passion decided to federate similar networks 5 years ago, to discuss our respective experiences and collaborate with our colleagues from France, Germany, Great Britain and Ireland, Spain, Svitzerland, Denmark, Sweden, Austria, Norway and Italy!