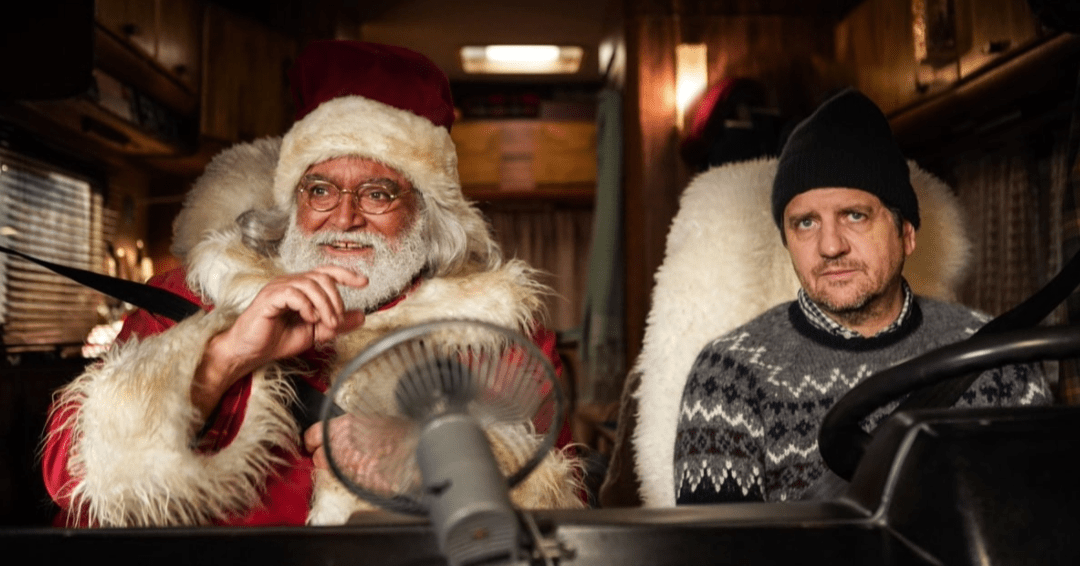 Photo: a scene from the movie 10 Days with Santa Claus

Here are our tips, techniques and a few tricks to face the Italian winter with ease and confidence! It just requires a little organization and the right equipment, but experiencing being in an RV with snow outside is priceless. We will guide you step by step through essential tips to ensure you have a safe and comfortable adventure, even in the most icy temperatures. If you have an on-board heating system, you are already on your way to a memorable trip.
Winter turns out to be a magical time to explore Italy in your favorite vehicles. Amid glittering snow and festive atmospheres, Italy offers unique experiences that make traveling by RV and caravan even more special. Find out all the details in our in-depth article: RV and caravan travel in Italy in winter: the sparkling adventures not to be missed!
Continue reading

Motorhomes and caravans in winter: tips for coping with cold and snowy weather in Italy