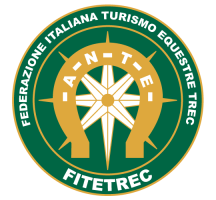 The Italian Federation of Equestrian Tourism and Trec Ante (FITETREC-ANTE) is an associated sports discipline of CONI, referent for Italy of the competitive disciplines Trec, Trec Attacchi, Monta da Lavoro, Mount Western, Cross Country, Country Derby, Monta Storica, Horse Archery and Equestrian Tourism. It is affiliated with the FITE.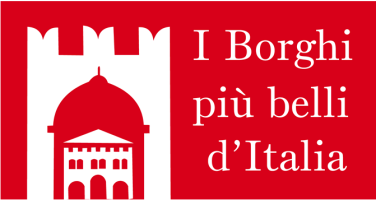 In 2001 the Association of the Most Beautiful Villages in Italy was born on the impulse of the Tourism Council of the National Association of Italian Municipalities. This initiative arose from the need to enhance the great heritage of history, art, culture, environment and traditions present in small Italian towns which are largely marginalized by the flow of visitors and tourists.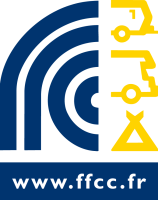 The Fédération française de camping et de caravaning (FFCC) is the spokesperson for the six million French outdoor tourists. They are motorhomes, caravans, users of tents, rental accommodation or mobile home owners. Its mission: to help outdoor tourists enjoy their holidays. Recognized by the FICC.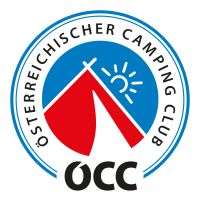 The Österreichische Camping Club (ÖCC) is the largest interest group for campers in Austria. The association was founded in 1951 and is represented internationally in the umbrella organizations FICC and FIA.