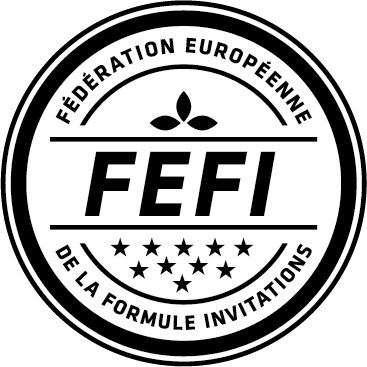 Fattore Amico was a motorhome association that closed in 2017 and was part of the FEFI.
Agricamper is the onlly italian member of FEFI (Fédération Européenne de la Formule Invitations) which associates 10 European networks that develop "Formule Invitations" in their respective countries.
Agricamper is the solution for traveling throughout Italy in motorhome, campervan and caravan with the "Formule Invitations", such as France Passion, which allows travelers to discover a country in an authentic way.